We are all about solutions & strategies
Sanjay Kaushik, Former Visa Specialist, U.S. Embassy, New Delhi, Founder of Revataa Education Pvt. Ltd. (Revata International) a consultancy firm started way back in 2001 in Delhi with the ultimate aim of providing comprehensive and convenient service to the individuals seeking guidance in Visa (Immigrant or Non-Immigrant), Overseas Education and Career Counselling.
The firm is having expertise in all its three branches Visa Counselling (Provided by former "Visa Specialist-US Embassy"), Study Abroad and Career counselling (Team of counsellors having experience of more than 10 years).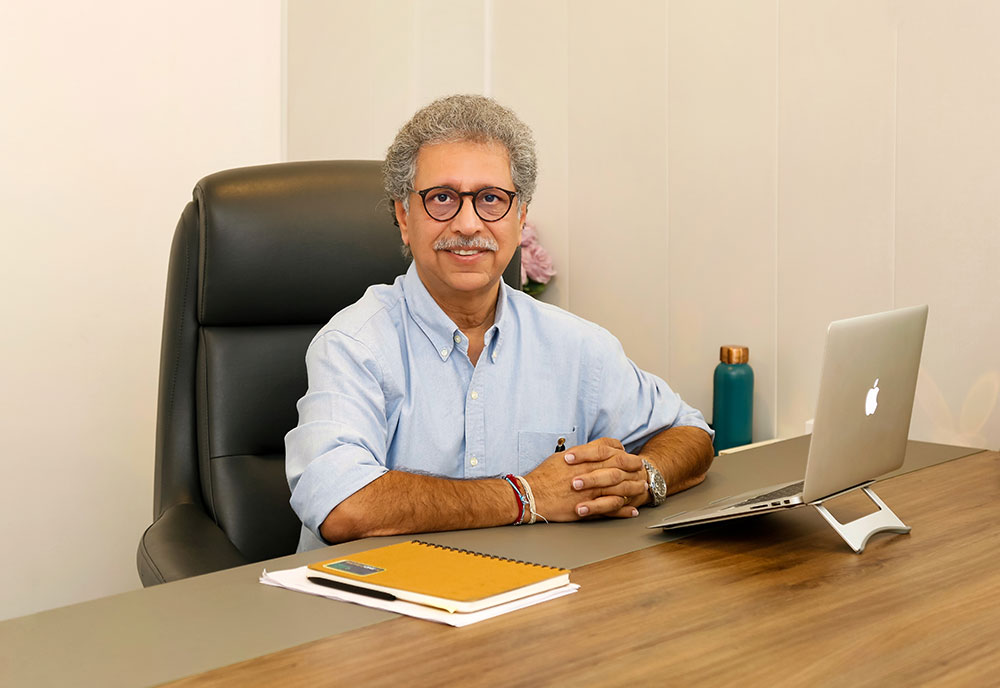 What we do
The Experience You Need to Successfully complete your visa process. The visa process is complex, dense paper work and a number of procedural requirements.
As such the potential for errors, mistakes and setbacks is significant.
It's important to have the right guidance and support when dealing with Visa-related matters, It is important to equip yourself with the information and assistance to ease out the visa process for better chances of getting your visa approved.
With 37 years of experience (15 years of working with the US Embassy, in the visa section and 22 years of successfully counseling applicants) we know what it takes to achieve positive results, and we can assist you in fulfilling your goals and desires.
Revataa strives to obtain excellence by providing top-notch personalized counselling, we are known for achieving positive outcomes.

Sanjay Kaushik
Director,
Former Visa Specialist, U.S. Embassy, New Delhi,
Founder of Revataa Education Pvt. Ltd.

Ananya kaushik
Director
A domain expert in visas with over 15 years of experience.

Harpinder Dhillon
Senior manager
Boasts 15 years as a visa expert, a truly invaluable team member.

Amit Shrivastav
Visa Expert
An experienced visa specialist with 15+ years, managing both visas and fieldwork, integral to our team.

Aman Raj
Visa Expert (UK, USA & Europe)
5+ years of visa expertise in Europe, the UK, and the USA, with prior experience at VFS.

Bharti Baloria
Visa Expert (Canada & USA)
5+ years of visa expertise in Canada and the USA, with additional knowledge of Canadian immigration procedures.

Rohit Toppo
Visa Expert (UK & Europe)
Over 5 years of expertise in UK and European visas, previously at VFS Global in Delhi.