USMLE
The United States Medical Licensing Examination is a three-step examination program for medical licensure in the United States sponsored by the Federation of State Medical Boards and the National Board of Medical Examiners.
Elective
For current international medical students and graduates hoping to practice medicine in the United States, a medical elective in the USA is essential.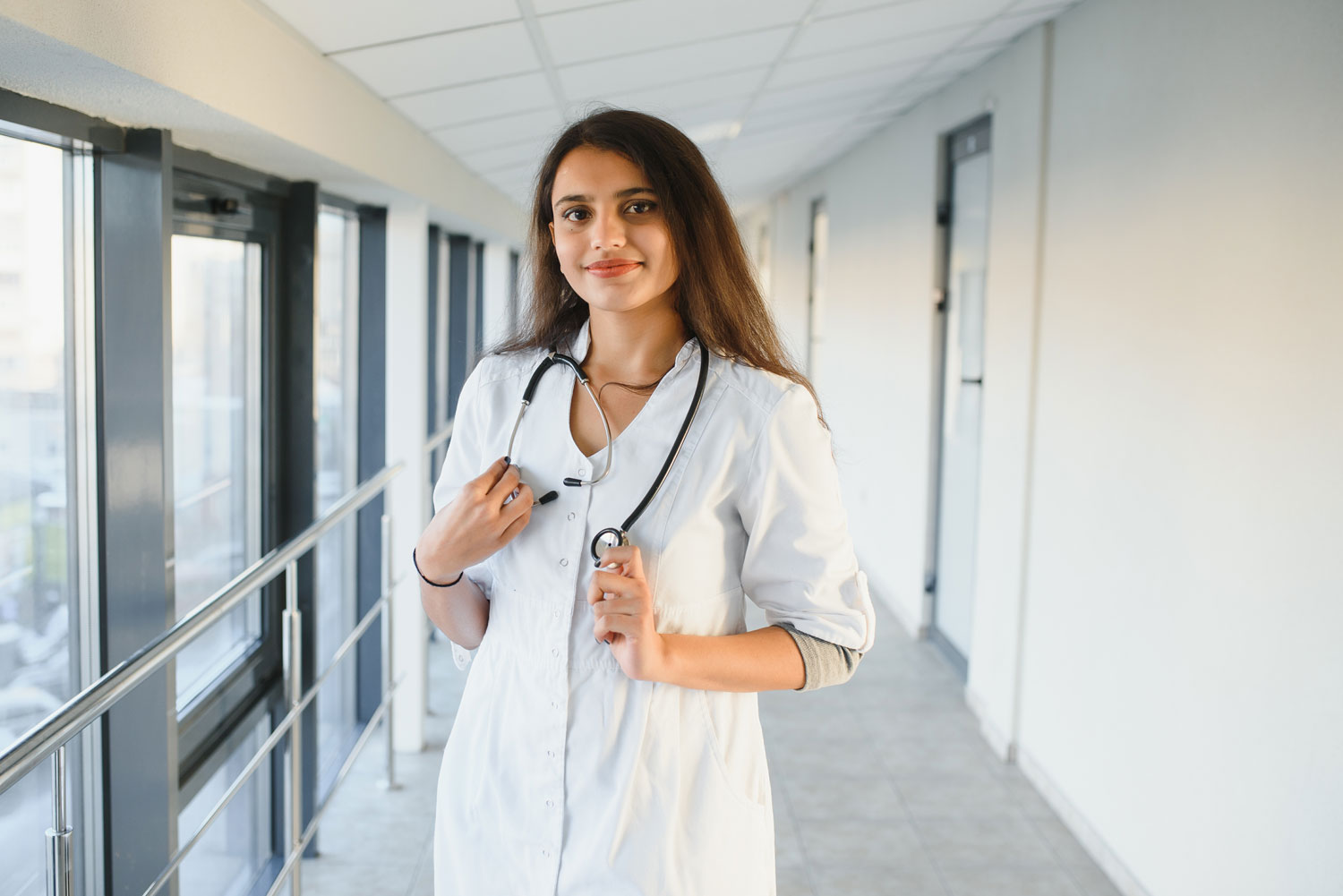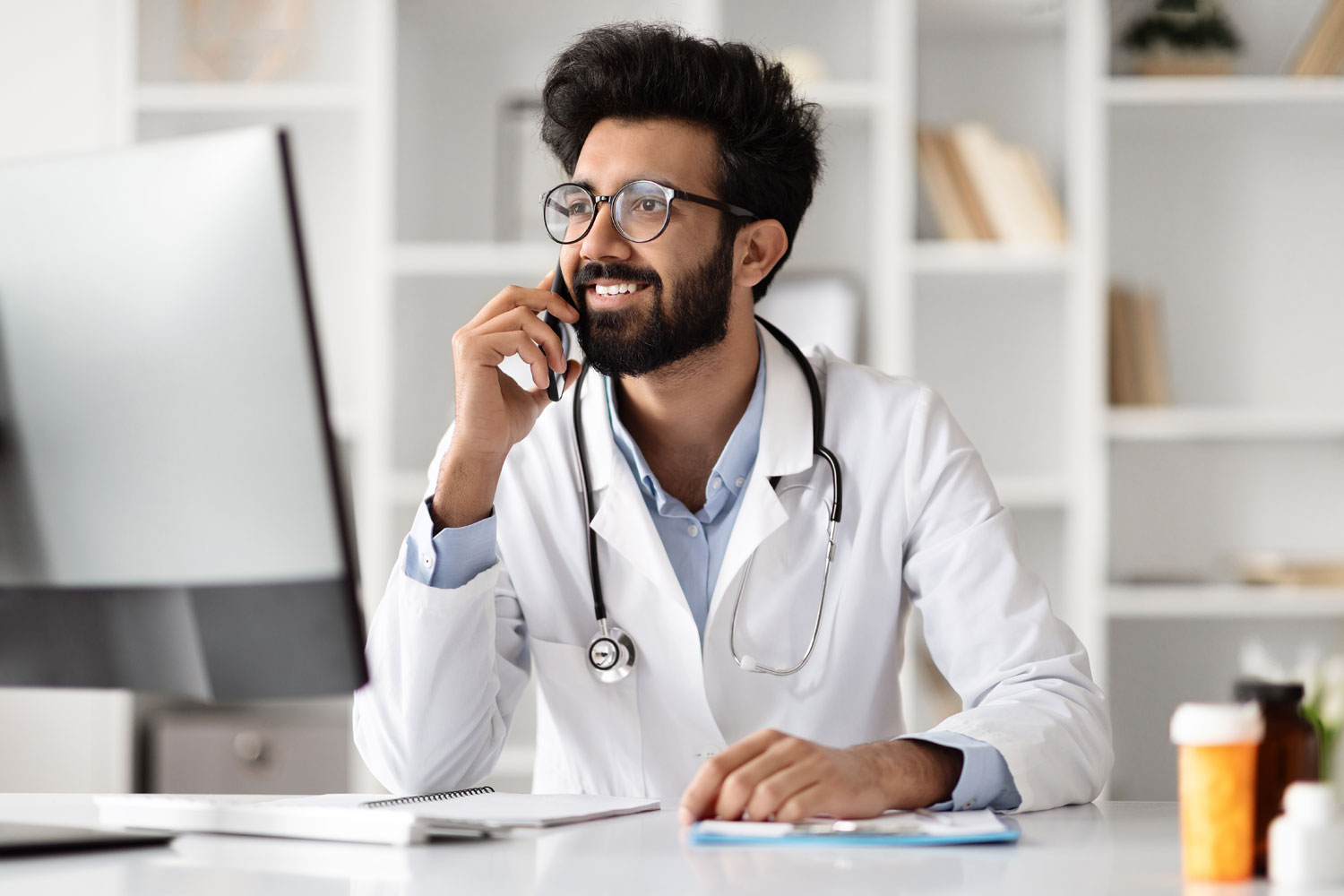 Observer ship
With observerships, you get to observe medical care in a particular hospital, take part in rounds, and attend conferences. The main difference is that you cannot participate in any kind of hands-on patient care such as examining patients, writing history, putting notes in the EMR, and participating in surgeries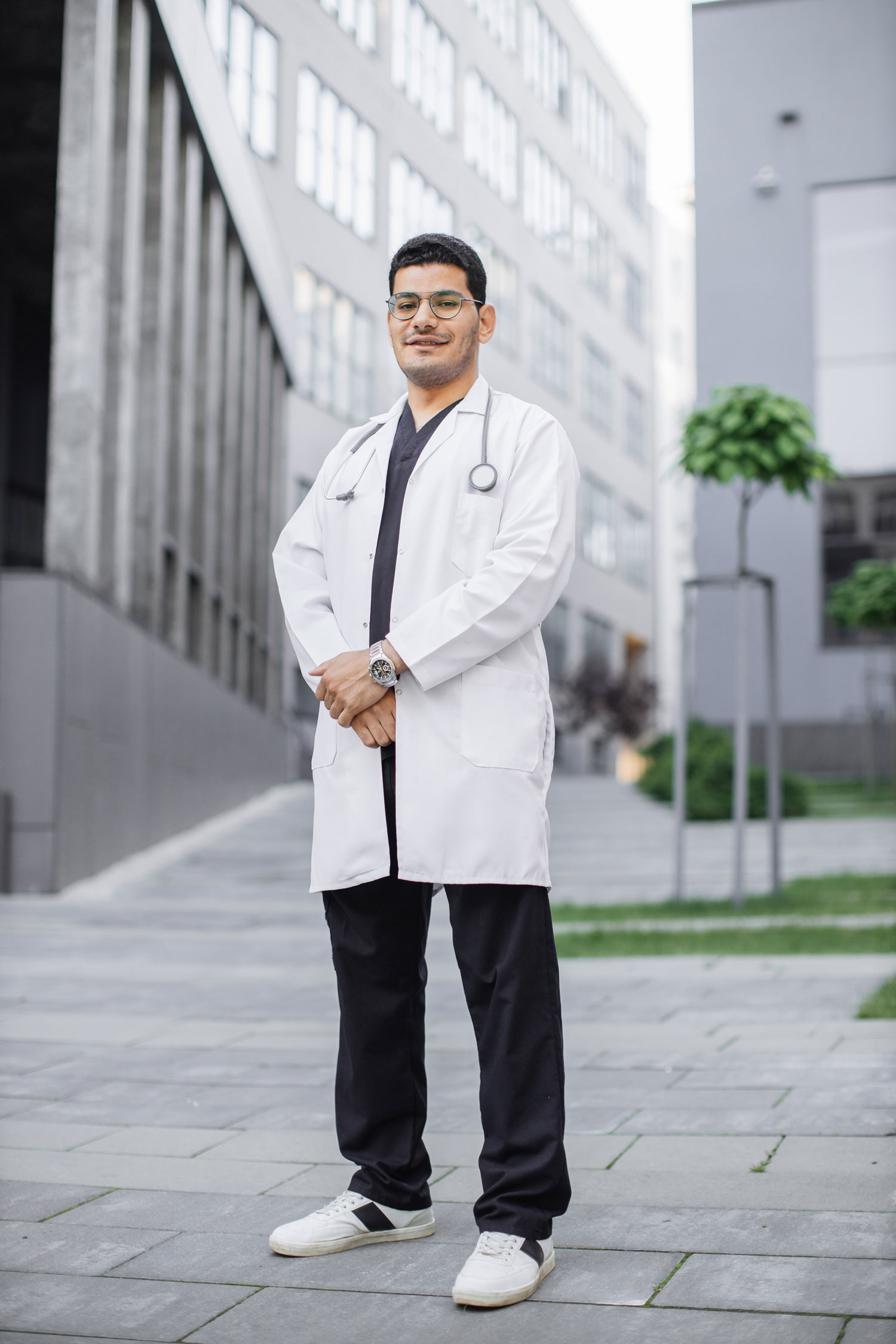 Step-3
Is the final exam in the USMLE series of examinations. It is part of the licensing requirements for Doctors of Medicine, including international medical graduates aiming to practice medicine in the United States. Generally, it is a pre-requisite of the majority of the state licensing boards.
J-1
The most common visa international medical graduates use to participate in U.S. GME programs is the J-1 visa. The Educational Commission on Foreign Medical Graduates (ECFMG) is authorized by the U.S. Department of State to sponsor foreign national physicians for the J-1 visa.
H-1B
The H-1B visa is available to graduates of foreign medical schools who have passed the necessary examinations, have a license or other authorization required by the state of practice, and have an unrestricted license to practice medicine or have graduated from a foreign or U.S. medical school.
We have helped more than 20,000 clients successfully in assisting them with their visas.