Student Visa
The F-1 Visa (Academic Student) allows one to enter the US as a full-time student at an accredited (U.S. Govt approved) college or university. The student must be enrolled in a program or course of education which culminates in a degree, diploma, or certificate.
Guide Students & Exchange Visitors and their dependants in preparing and filing the appropriate forms, documents, and visa applications
Students must understand a few basic concepts and the fact that they need to be honest at the interview. There is a tendency among students to discuss their visas too freely with others, ultimately ruining their chances at the consular interview. We can guide students with their applications and documentation by looking into their background, and of course, counsel them for the visa interview.
Exchange visitors need to understand that in most cases they are subject to the two-year home residency requirement and must watch out for a few key factors that determine their eligibility. We can review their background and advice them accordingly.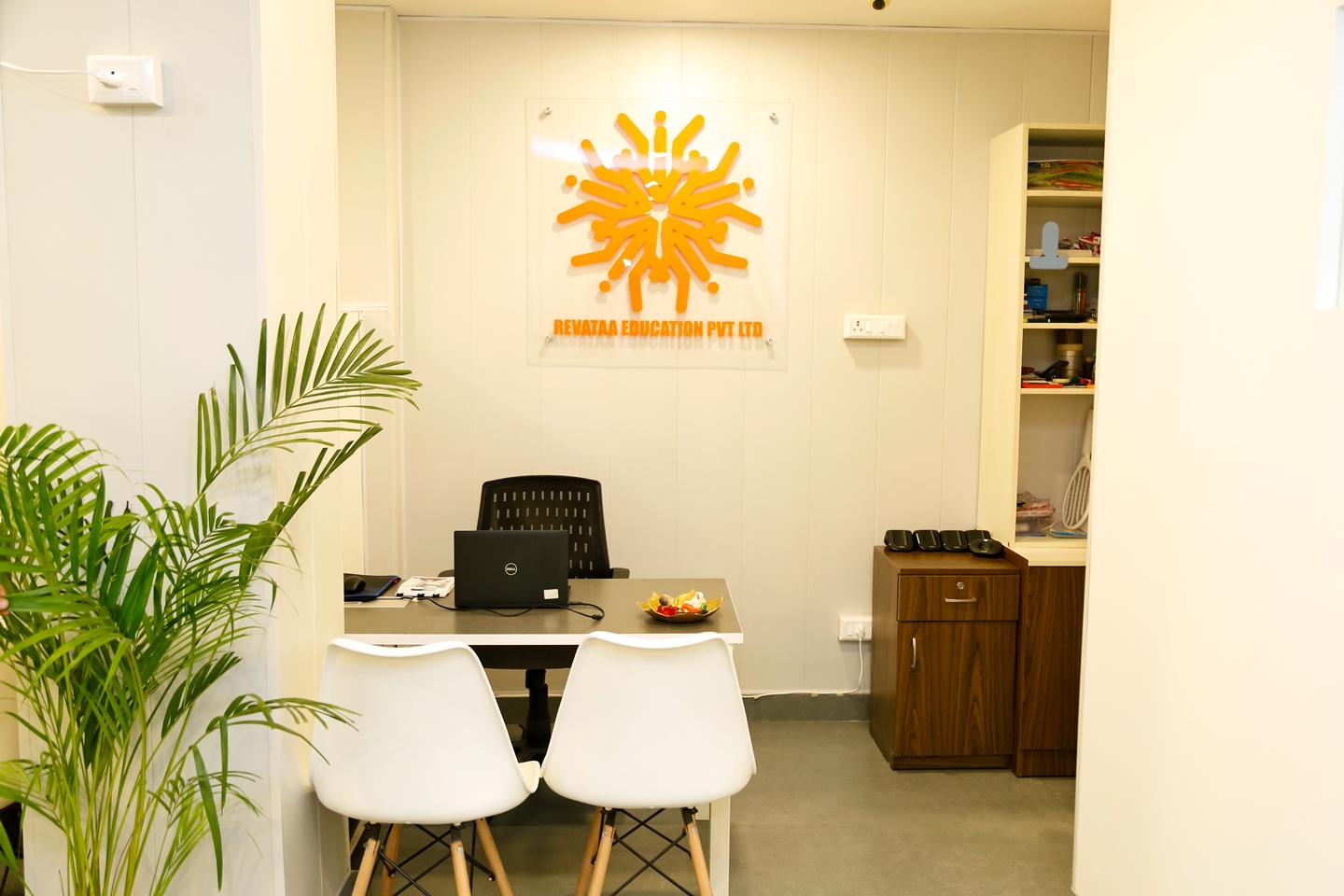 Visitors Visa
Pleasure, Tourism, Medical Treatment – Visitor Visas (B-2)
People who wish to visit the United States for leisure or tourism are normally eligible to receive a B-2 Tourist Visa. If the purpose of your planned travel is recreational in nature, including tourism, vacation (holiday), amusement, visits with friends or relatives, rest, medical treatment and other social activities then a visitor visa (B-2) would be the appropriate type of visa for your travel.
Refused Visa Cases
While most of the visa applications get approved, there are applications which get refused. In most of the cases an application can be refused because the visa officer does not have all the information required to determine the eligibility of the applicant.
If a visa application gets refused, the applicant is notified of the section of law which applied. Most common reasons for visa ineligibilities are mentioned below:
INA Section 221(g) – Incomplete Application or Supporting Documentation
INA Section 214(b) – Visa Qualifications and Immigrant Intent
INA Section 212(a)(4) – Public Charge
INA Section 212(a)(6)(C)(i) – Fraud and Misrepresentation
INA Section 212(a)(9)(B)(i) – Unlawful Presence in the United States